James Clemens PTA is a non-profit organization supporting James Clemens High School. Board Members are parents of James Clemens Students. PTA Meetings for the 2017-2018 school year are set for August 22, 2017, October 17, 2017, January 16, 2018 and April 17, 2018. Please join us in the Harvard Room at 6:00 pm for these meetings!
We are selling long-sleeve tee shirts in Carolina Blue, White and Grey. Order by December 13th to pickup at JCHS Front Desk on December 20th. We will continue to take orders through January 2018 for Pickup on February 1st 2018. Download Order Form by clicking on "Files" above this announcement, then open "2017-2018 Long Sleeve Tee Shirts Order Form".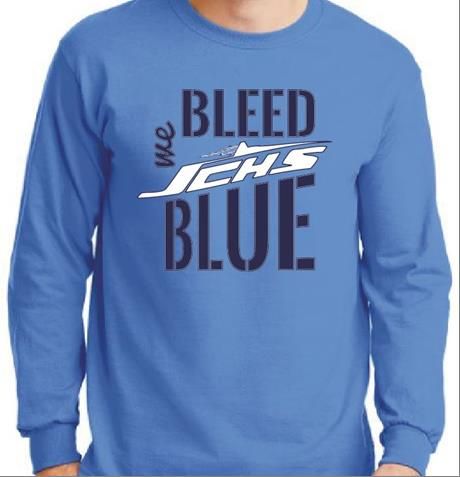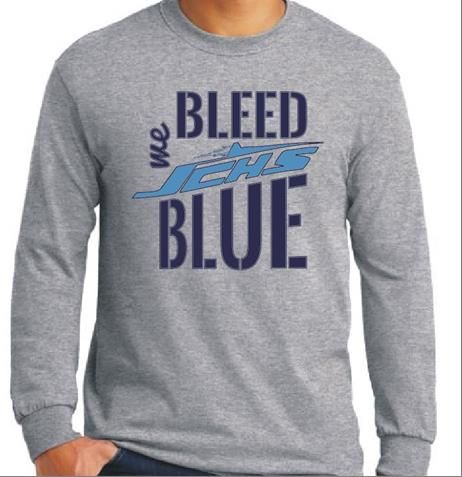 Would you like to join JCHS PTA? Membership is $8 for Adults and $5 for Students. To join, please remit payment in envelope titled JCHS PTA Membership to JC front desk. Please include member name and email address along with payment.
Questions? Contact us at JCHSPTA@madisoncity.k12.al.us